The International Day of Sports was marked
September 21, 2017

Posted by:

admin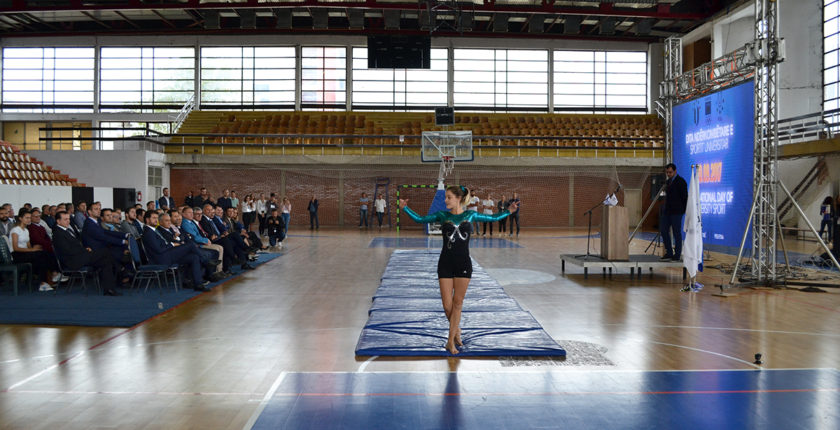 For the first time in Kosovo, the Federation of Sports Universities of Kosovo (FSUK), supported by the Kosovo Olympic Committee, has marked the 20th September – International Day of Sports Universities.
On this occasion, a ceremony was organized in the Sports Hall "1 October" in Prishtinë, attended by representatives of the Government of Kosovo, the Ministry of Culture, the Olympic Committee and the Federation of Sport Universities of Albania.
In this ceremony was emphasized the fact that FSUK was established this year in March, while in August it was accepted at the International Federation of Sports Universities (IFSU). Also, government support was required to make the student youth aware and to deal with sports as well.
The University of Applied Sciences in Ferizaj (UASF) is a member of FSUK, while the Rector of this University, Mr. Agron Bajraktari is vice president of this Federation, consisting of Kosovo's public and private higher education institutions.
This post is also available in: Albanian
Custom Sidebar For teachers Page
Create your own sidebar via Visual Composer with drag and drop tech, for almost all pages!
This post is also available in: Albanian