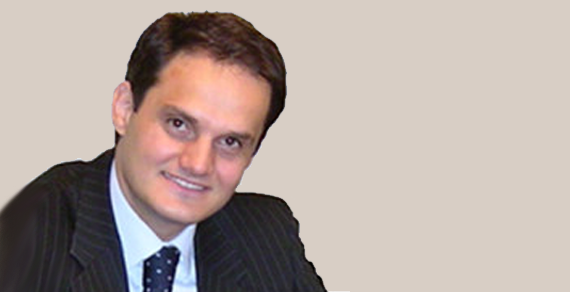 Address:
St. Universiteti, p.n. 70000 Ferizaj, Republic of Kosovo.
Prof. Dr. Ibrahim Çunaku
Professor Ibrahim Çunaku is an experienced academic with an extensive project management experience. He is a qualified in IT and computer technology with BSC, MSc and PhD from Vienna University of Technology.
Professor Cunaku, has also preformed numerous other managerial and research activities, including:
IT Coordinator and Biomedical Engineer;
IT consultant specialised in Planning, Implementation, Consultation and Project Management for IT Health Projects worldwide;
Dean of Faculty of Applied Sciences in Ferizaj, part of University of Prishtina;
Currently member of Steering Committee at University of Applied Sciences in Ferizaj.
Professor Cunaku is a member of various bodies including:
Austrian Standards Institute as a Nominated Expert for Medical Informatics, Committee for the Medical Informatics
Association of Biomedical Engineering at the Vienna University of Technology, etc.
Professor Cunaku also has a strong ability to write project proposals, and was a member of the project development team in HigherKOS project managed by WUS Austria in partnership with University of Applied Sciences in Salzburg, etc. and is an experienced project manager, particularly in the fields of IT and software development. He also has experience of general management and in particular the development of new markets and has worked on projects in Europe, Asia and beyond.
This post is also available in: Albanian