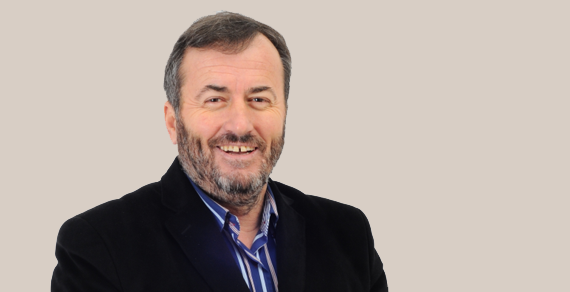 Address:
St. Universiteti, p.n. 70000 Ferizaj, Republic of Kosovo.
Prof. As. Dr. Hysen Sogojeva
Prof. As. Dr. Hysen Sogojeva is a full time professor at the University of Applied Sciences in Ferizaj, selected in October 2018.
From 1983 to 1985 he was employed at the "Sami Frashëri" Gymnasium in Prishtina as a Professor of Geography, while from 1985 to 2003 he was Professor of Geography at the "Hivzi Sulejmani" Gymnasium in Fushë Kosovë and Deputy Director of this gymnasium from 1990-2003.
In 2003 he worked in the Ministry of Trade and Industry, as a Tourist and Hotel Officer, while in 2004 he was the Head of the Hotel and Tourist Standards Division.
Sogojeva in 2012 was appointed Chair of the Classification and Categorization Committee of Hotel Facilities at the national level.
From 2008 to 2010 he was Acting Director of Tourism Department at MTI.
During 2011 – 2003 and 2017 – 2019 he was Director of the Board of the Sports Marketing Company in Prishtina.
During 2011, he was a lecturer at "Pjetër Budi" College in Pristina and responsible for the "Tourism and Hotel Management" program.
This post is also available in: Albanian