Students of the University of Applied Sciences in Ferizaj (UASF), are constantly showing success in the labor market.
Today, Lorita Rama, student of Architecture, Design and Wood Technology, finished her bachelor studies at this Faculty, presenting to the evaluation committee the project "Design of a villa in a modern style", a project designed in a very modern style and realized by the owner of the house Agron Kurtaj.
This project, Lorita realized under the supervision of Professor Florit Hoxha and the company "Vintage Architecture", part of which, Lorita is since 2018.
The theme aimed to define modernity in architecture and interior as a historical period and its impact on the present day. Also, another goal was to unveil an architecture and interior project with modern elements in 2D and 3D and relate it to theory.
Rector of UASF, Prof. Dr. Agron Bajraktari, also a member of the evaluation committee, congratulated the student for the work done and said that such a student makes him feel extremely good and proud of the university he represents.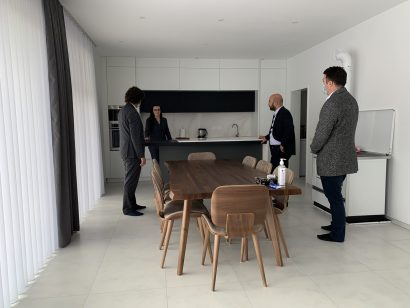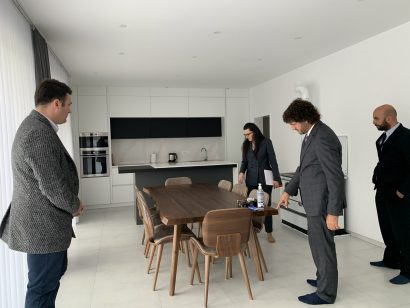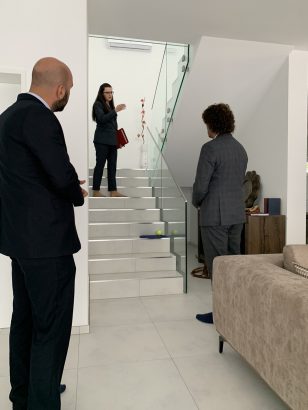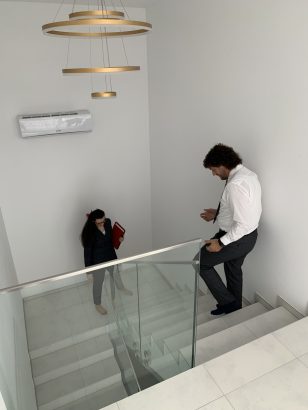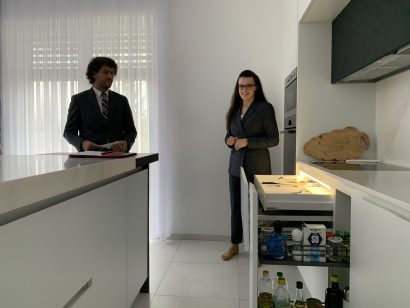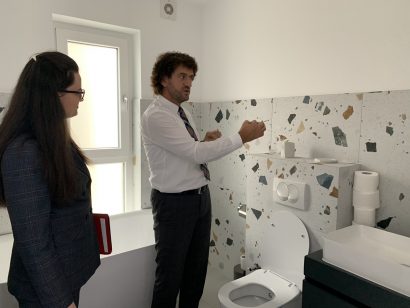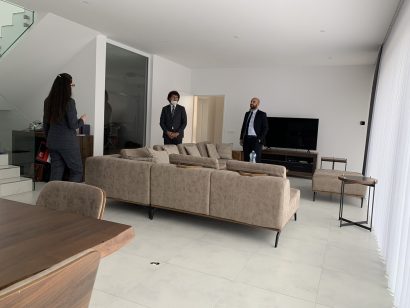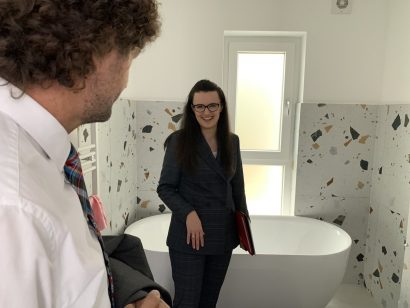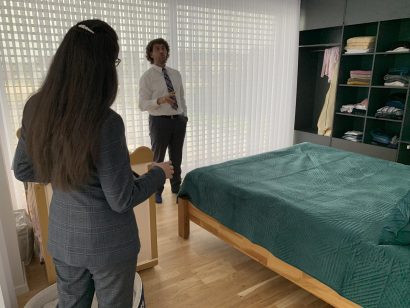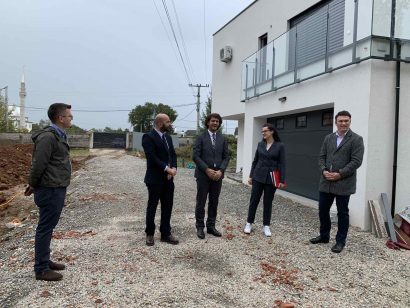 This post is also available in: Albanian