Students of the University of Applied Sciences in Ferizaj (UASF), in honor of February 17 – Kosovo Independence Day, organized an activity for blood donation, to honor all those who have given their lives for freedom.
In this activity, in addition to a large number of students, the academic and administrative staff of the University also donated blood.
Rector of UASF, Prof. Dr. Agron Bajraktari congratulated the students for the initiative to honor our heroes who have shed their blood so that today we can enjoy the freedom and the state of Kosovo, and wished that such activities for the benefit of the community be organized more often at the University.
Collaborators of this organization were the Blood Transfusion Center from Prishtina.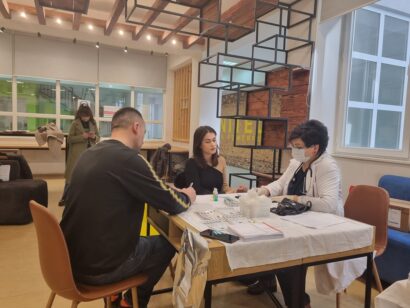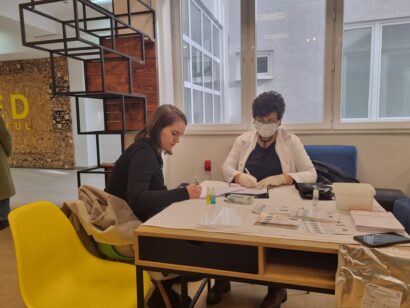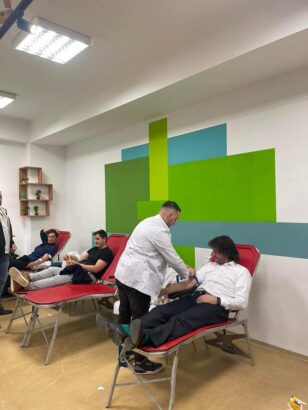 This post is also available in: Albanian