Within this faculty, the Industrial Management program is offered in the first cycle, in Bachelor as well as in the second cycle, in Master. The program is organized in modules and evaluated with credit, which are in line with the European credit system
The Faculty of Management provides students with qualified academic staff, with the necessary infrastructure, including modern laboratories and equipment.  The practical aspect of the programs is further strengthened through laboratory work and research, in cooperation with local and international companies and institutions.
This program provides students with adequate knowledge and skills in the field of their profession, as well as an international orientation. It enables to develop and acquire managerial competence, financial, engineering, entrepreneurship and innovation, as well as good opportunities for a lucrative career.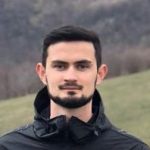 Bejtush Sejda, third year student in the Industrial Management program:
"Looking at the many opportunities that have been given to graduates, as well as those that are being offered to us, through contacts with various companies during the implementation of practical work, through semester studies abroad, through engagement in modern laboratories of the University, I can say that UASF is the right place to study.  I say this because of the fact that this is the second year that I have started working as a manager in a company. "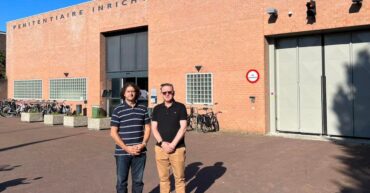 This post is also available in: Albanian